Event
Team NSB raises over $17,000 for Special Olympics Vermont
Date: 3/2/23 Time: 9:52am Location: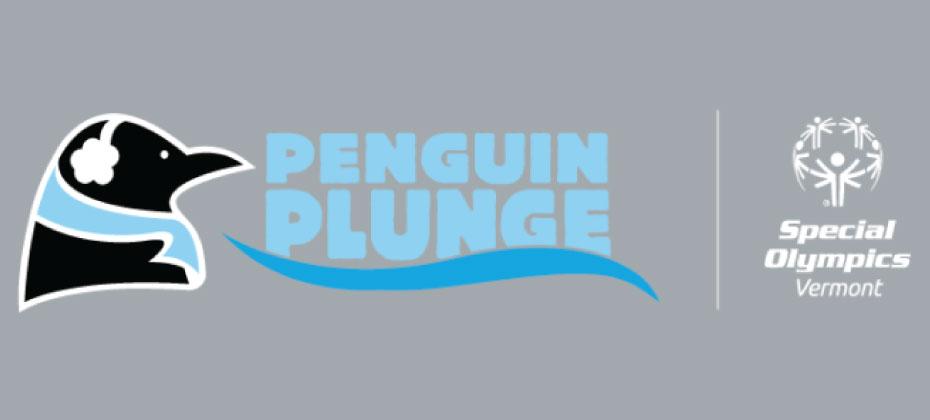 As a proud sponsor of the 2023 Penguin Plunge, Northfield Savings Bank (NSB) joined other Vermont organizations in raising funds for Special Olympics Vermont. With 22 plungers, Team NSB finished as the 3rd highest fundraising team and total donations exceeded $17,000.

While the Team couldn't take the Plunge in-person at Waterfront Park due to extreme cold temperatures, team members were excited to take the remote plunge to show their support for Special Olympics Vermont.

Tim Barre, NSB Work Center Manager, was the 10th highest individual fundraiser for the Penguin Plunge, with donations totaling more than $5,200. Barre has participated in the Plunge for the last six years and in that time has become the unofficial face of Team NSB.

"Being a part of Team NSB projects interest, compassion, community, a sense of belonging, and knowing that my teammates are there to back me up," said Barre. "My passion rides high and I work toward a personal goal annually – not with the intention of being top fundraiser, but to simply set the bar so that it might put out that extra 'umph' of incentivization for continued fun and fundraising efforts!"

For the 2023 Plunge, Barre was one of Team NSB's team members who showed his support by taking the remote plunge at home: https://www.youtube.com/watch?v=NfPg_irufGo

NSB is proud to support Special Olympics Vermont and their mission to provide athletic programs for children and adults with intellectual disabilities who find success, joy, and friendship as part of our community.

Team NSB: Donna Austin-Hawley, Tim Barre, Alexis Belknap, Aly Campbell, Tim Carpenter, James Dattilio, Tracy Davis, Doug Emery, Kaitlyn Farnham, Kaylee Forkey, Kasey Grout, Makenna Harris, Wendy Kellett, Mark Mast, Samantha O'Connell, Kristin O'Connor, Jason Pidgeon, Kelly Shephard, Sam Smith, Debbie White, Kaitlyn White, and Hillary Williams.