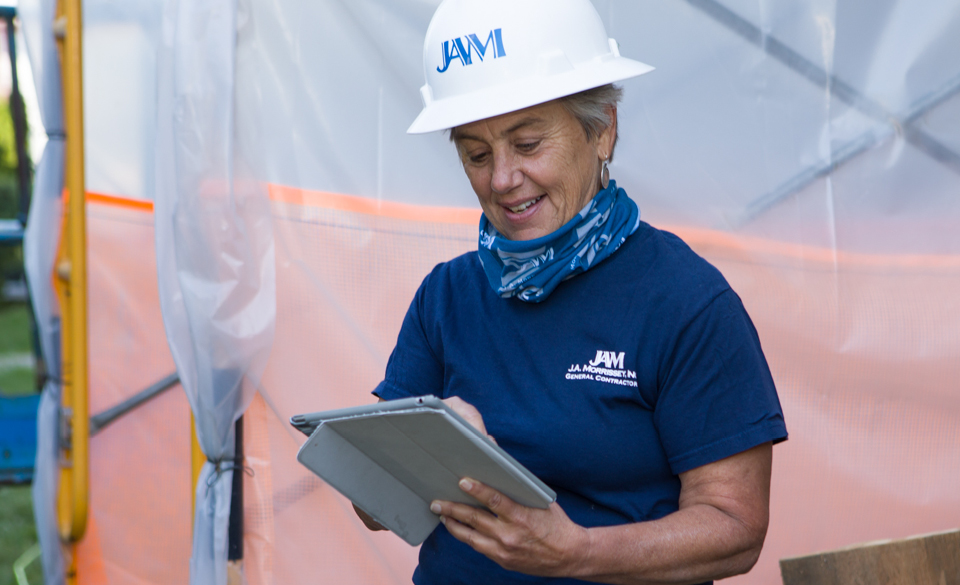 Online business banking
Business banking, right at your fingertips. Manage your business accounts on your computer, tablet, or phone.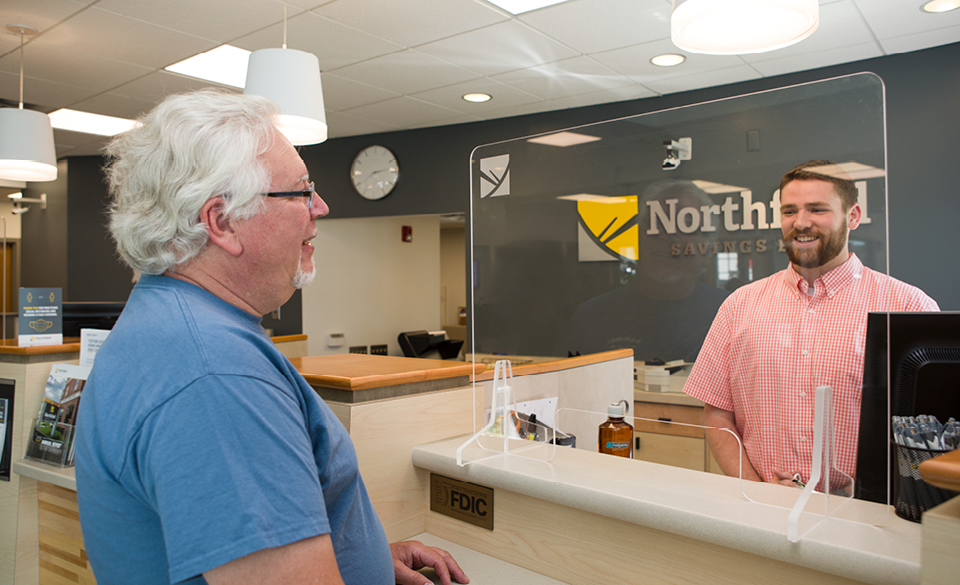 Visit a branch
With convenient locations across Central Vermont and Chittenden County, our business bankers can meet with you to help make the best decisions for your business.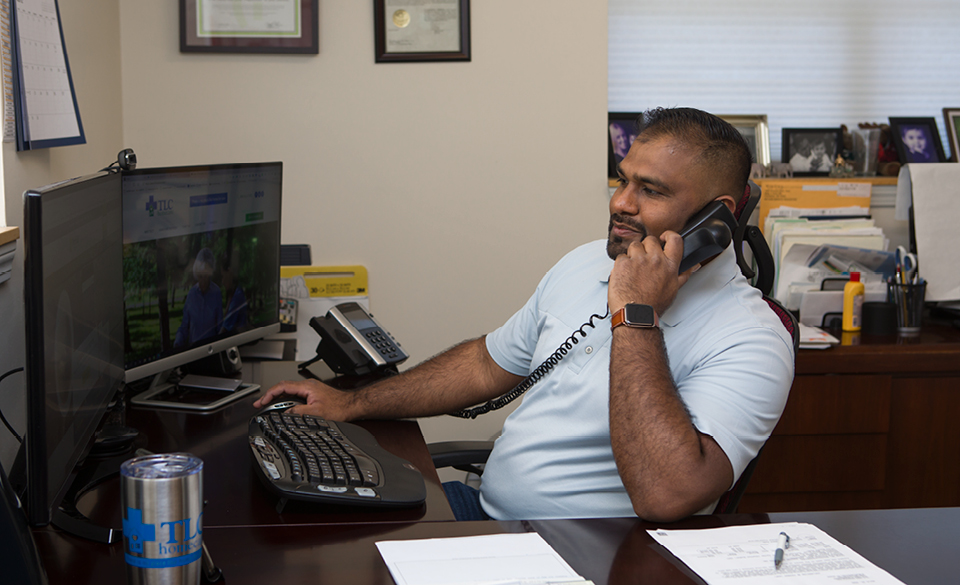 Bank the way you want
As a business owner, every day is different. Whether you are on the go and want to stay connected from afar—or in town and want to sit down and plan for what is next—our team offers flexible solutions so you can bank the way that fits your business.
NSB offers a full suite of Cash Management services and products to streamline and strengthen your business processes, such as transmitting payroll, collecting rent or fees, preventing check and ACH fraud, and conducting wire transfers. We also provide an option for earning interest on funds you're not actively using.
Connect with a Business Banker