NSB Receives Award
Date: 11/21/17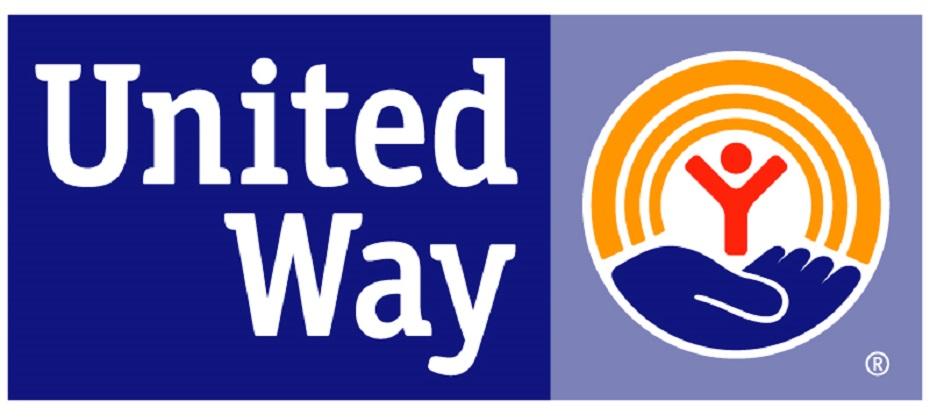 Green Mountain United Way recently kicked off their Annual Community Campaign for 2018 by hosting a breakfast which featured keynote speaker Ted Brady, deputy director of the State's Agency of Commerce and Community Development, who spoke about ways in which we can work together to improve the communities throughout our region.
Donations generated from the fundraising campaign will be used to support several programs, including those which help Vermonters gain valuable money management skills. The Working Bridges program brings United Way staff into area employers to work directly with their employees to resolve issues that can sometimes lead to higher absenteeism.  
The KEEP program is a "train the trainer" program that will provide financial coaching skills to front-line staff of area organizations who frequently struggle to assist their clients in dealing with complicated financial issues. These clients range from youth to single moms to senior citizens struggling to get by on Social Security.
During the breakfast meeting, NSB was honored as the 2017 Champaign Champion. This award is given to the individual or worksite having the greatest percentage increase over their past year's campaign. NSB increased our overall giving from the prior year by 18%. The Bank is grateful to have a team of employees who recognize the importance of these programs and who give back to the communities we do business with.