Event
NSB proudly supports Waterbury Arts Fest
Date: 7/12/19
Time: 4:00pm
Location:
Waterbury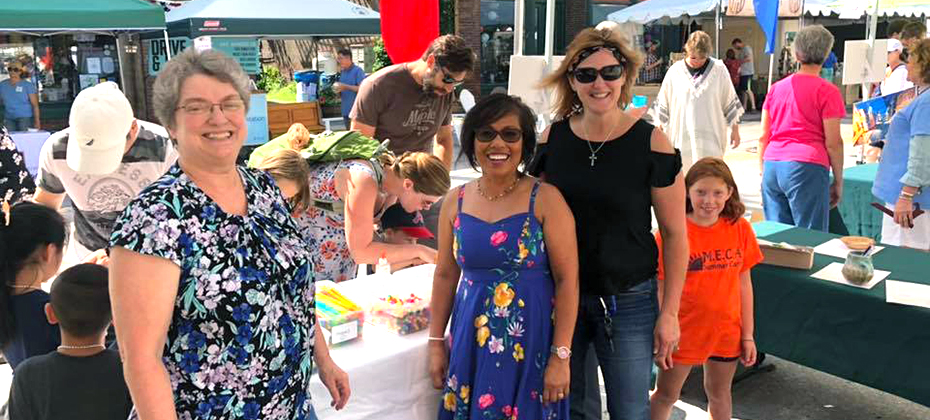 Northfield Savings Bank (NSB) was a proud sponsor of the 2019 Waterbury Arts Fest that took place on July 12 & 13 in historic downtown Waterbury.
This signature summer event is a two-day street fair with entertainment and artwork from some of the most talented performers and artists in the Waterbury area, and serves as the main fundraiser for Revitalizing Waterbury (RW). NSB participated in the event with a pinwheel-making station for kids at the NSB booth.
It is the mission of RW to preserve, promote and enhance the economic, historic and social vitality of Waterbury, Vermont for residents, businesses and visitors alike. They also strive to create and maintain a vibrant community that is inviting, safe, economically sound, lively and livable.
****
Northfield Savings Bank donates 10 percent of its annual earnings to Vermont non-profits as part of its long-standing commitment to give back to the communities it serves. For more information about NSB's Community Giving, please visit our Community Giving page.
For more information about Waterbury Arts Fest, please visit waterburyartsfest.com.
For more information about Revitalizing Waterbury, please visit revitalizingwaterbury.org.