Event
NSB proudly supports Montpelier Fall Festival
Date: 9/29/19
Time: 10:00am
Location:
Montpelier, VT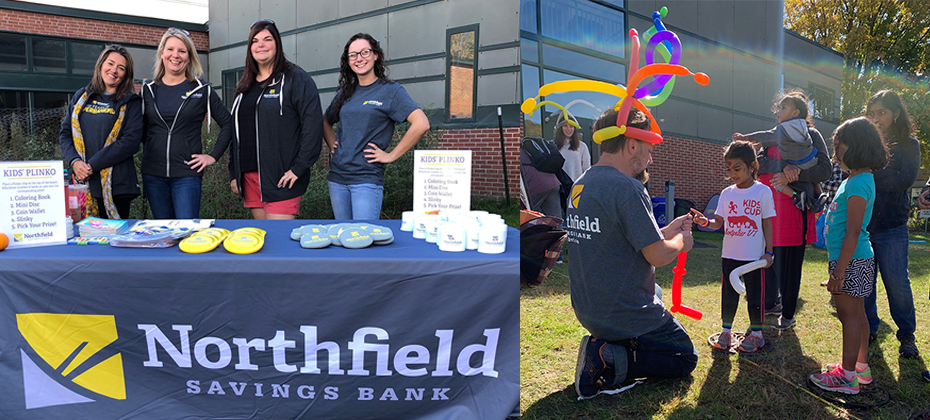 Northfield Savings Bank (NSB) was a proud sponsor of the 2019 Montpelier Fall Festival that took place on Sunday, September 29th at Montpelier High School.
This family-friendly community event featured a one-mile fun run, kickball tournament, a dunk tank, crafts, face painting, field games, raffle and prizes, and more. NSB participated in the festivities with balloon animals, plinko and giveaways for the kids.
Event proceeds benefit Montpelier-Roxbury Public Schools Partners in Education, a non-profit organization organized to provide opportunities for enrichment at Montpelier-Roxbury Public Schools, build community, and serve as a vehicle for information and advocacy for parents and the community at large.
****
Northfield Savings Bank donates 10 percent of its annual earnings to Vermont non-profits as part of its long-standing commitment to give back to the communities it serves. For more information about NSB's Community Giving, please visit our Community Giving page.
For more information about Montpelier Fall Festival, please visit montpelierfallfestival.com.