Event
Celebration
Date: 3/15/18
Time: 5:30pm
Location:
Capitol Plaza, Montpelier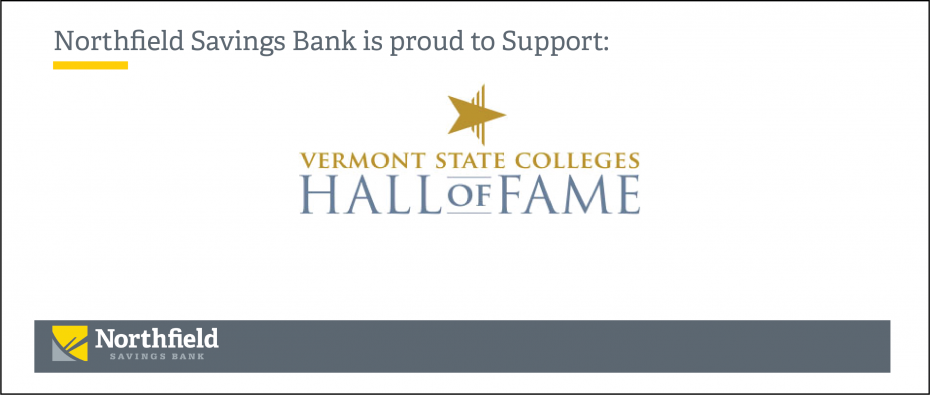 The Vermont State Colleges (VSCS) educate over 10,000 students each year; 84% are Vermonters and 50% are the first in their families to go to college. The education students receive changes their lives and contributes to the future of Vermont.
The VSCS Hall of Fame event is an annual celebration of alumni, and a fundraiser for the student scholarship program. The funds raised help cover many of the higher education expenses beside tuition, such as books and transportation. These additional expenses often determine whether or not a student attends college. In the few years since inception, over $200,000 has been raised. NSB is a proud sponsor of this event.
To learn more visit https://www.vsc.edu/board-of-trustees/vscs-hall-fame/.