The Northfield Savings Bank Foundation (NSBF) was established in 2000 through Northfield Savings Bank (NSB) as part of NSB's long-standing commitment to the local community. The Foundation focuses on improving outcomes for Vermonters in areas such as financial literacy, education and at-risk youth.
Making change, today.
As part of Northfield Savings Bank's continued commitment to the communities it serves, the NSB Foundation recently announced five community partnerships and financial support of $445,000 to be utilized over the next two years. Boys & Girls Club of Burlington, Lund Family Center, Mercy Connections, Spectrum Youth and Family Services, and the Center for Financial Literacy at Champlain College will each receive a contribution to meet the growing needs of our community.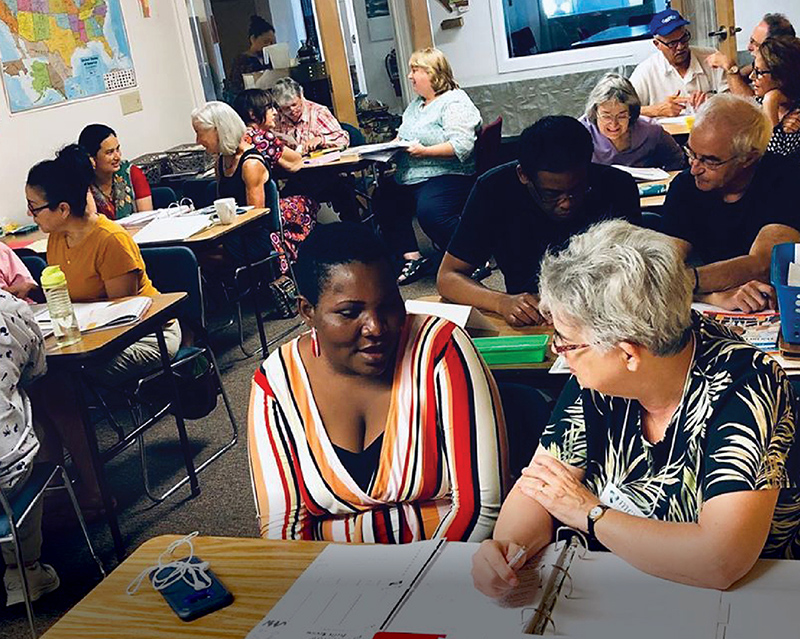 "The NSB Foundation is excited to launch these partnerships and support the ongoing work of the five organizations. Individually, each is an important resource for our friends and neighbors; collectively, they form an important ecosystem for Vermonters moving through their personal and professional journey."
—Nicole Carignan, NSB Foundation Board Chair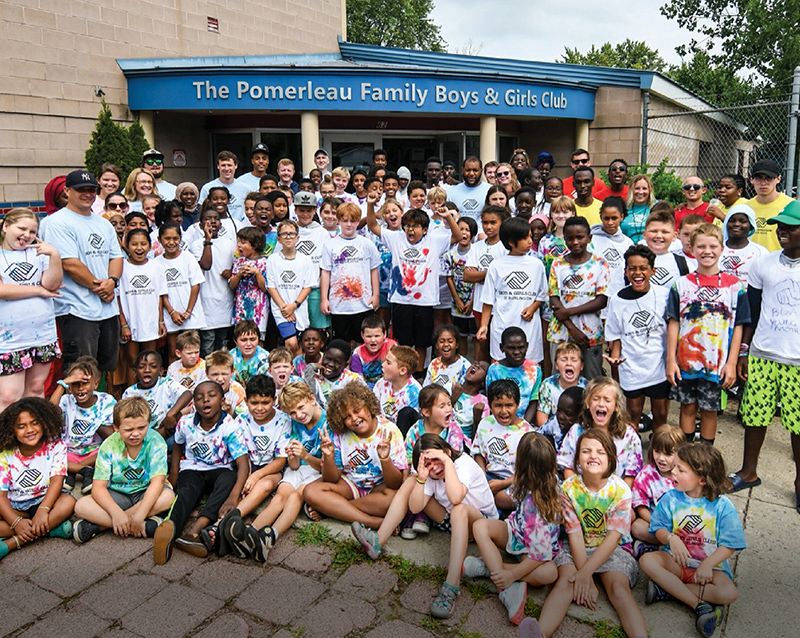 Support, where it matters.
NSB Foundation funding will be directed for programming to: provide academic support for youth to succeed in high school and post-secondary education; strengthen Vermont families; help underserved Vermonters and New Americans on a path to business ownership; expand access to counseling services for more teens and young adults who experience mental health and substance abuse issues; and provide tuition assistance for Vermont educators to bring financial literacy training to high schools throughout the State.
OUR COMMUNITY PARTNERSHIPS