Rob Wheeler Joins NSB
Date: 1/29/18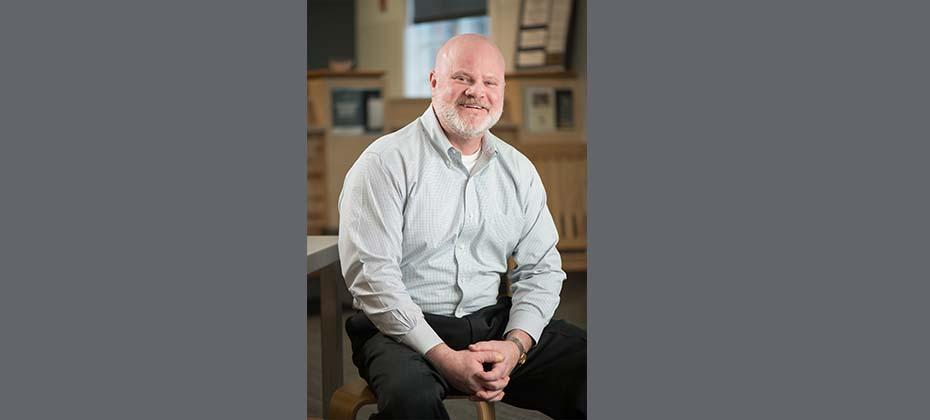 Rob Wheeler of Burlington recently joined our experienced Commercial Business Banking team as Vice President of Commercial Banking. Wheeler brings over 25 years of extensive, customer-focused banking experience in commercial lending and credit analysis in Chittenden County, where he will continue to support NSB's expanding commercial business base.
"We're thrilled to welcome Rob to the Northfield Savings Bank family, " said Al Flory, Senior Vice President and Chief Lending Officer at NSB. "Rob has a wealth of experience in commercial lending, and as a longtime Burlington resident, he understands Chittenden County. This will service our current and future clients well."
Prior to his appointment at Northfield Savings Bank, Wheeler held Business Banking positions at New England Federal Credit Union and Merchants Bank. Among Wheeler's many professional accomplishments was the creation and management of a business lending department at New England Federal Credit Union.
"I am excited to join the commercial business banking team at Northfield Savings Bank, a financial institution with a valued tradition of serving Vermont communities for over 150 years, " Wheeler said. I look forward to the opportunity of working with new and existing customers for the purpose of satisfying their financial goals."
Rob can be reached at 802-871-4487 or at Rob.Wheeler@nsbvt.com.