NSB's Richmond Office Relocates to Permanent Location
Date: 7/3/23
Chittenden County – Northfield Savings Bank (NSB) is excited to announce the relocation of its Richmond branch office. After almost two years operating temporarily at 53 Railroad Street, the branch has moved around the corner to 23 Pleasant Street, the site of the former TD Bank.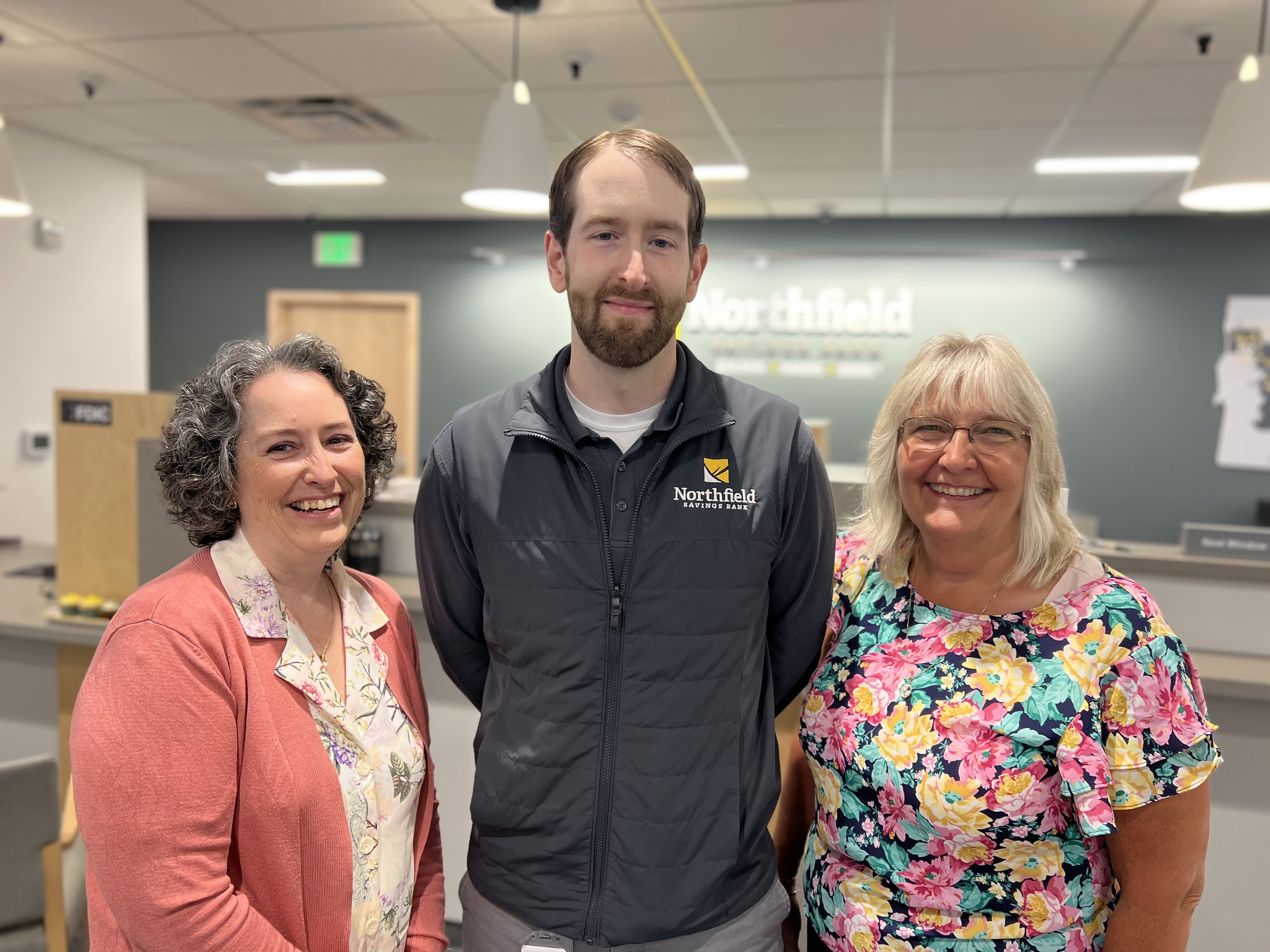 The new office opened its doors to the public on June 7. Situated at the corner of Pleasant and Bridge Streets, this location provides customers with a convenient location near Richmond's downtown.
This branch offers business hours of 8:30 a.m. – 5:00 p.m., Monday through Friday and is equipped with a full-service ATM in the entrance vestibule, available 24 hours a day seven days a week.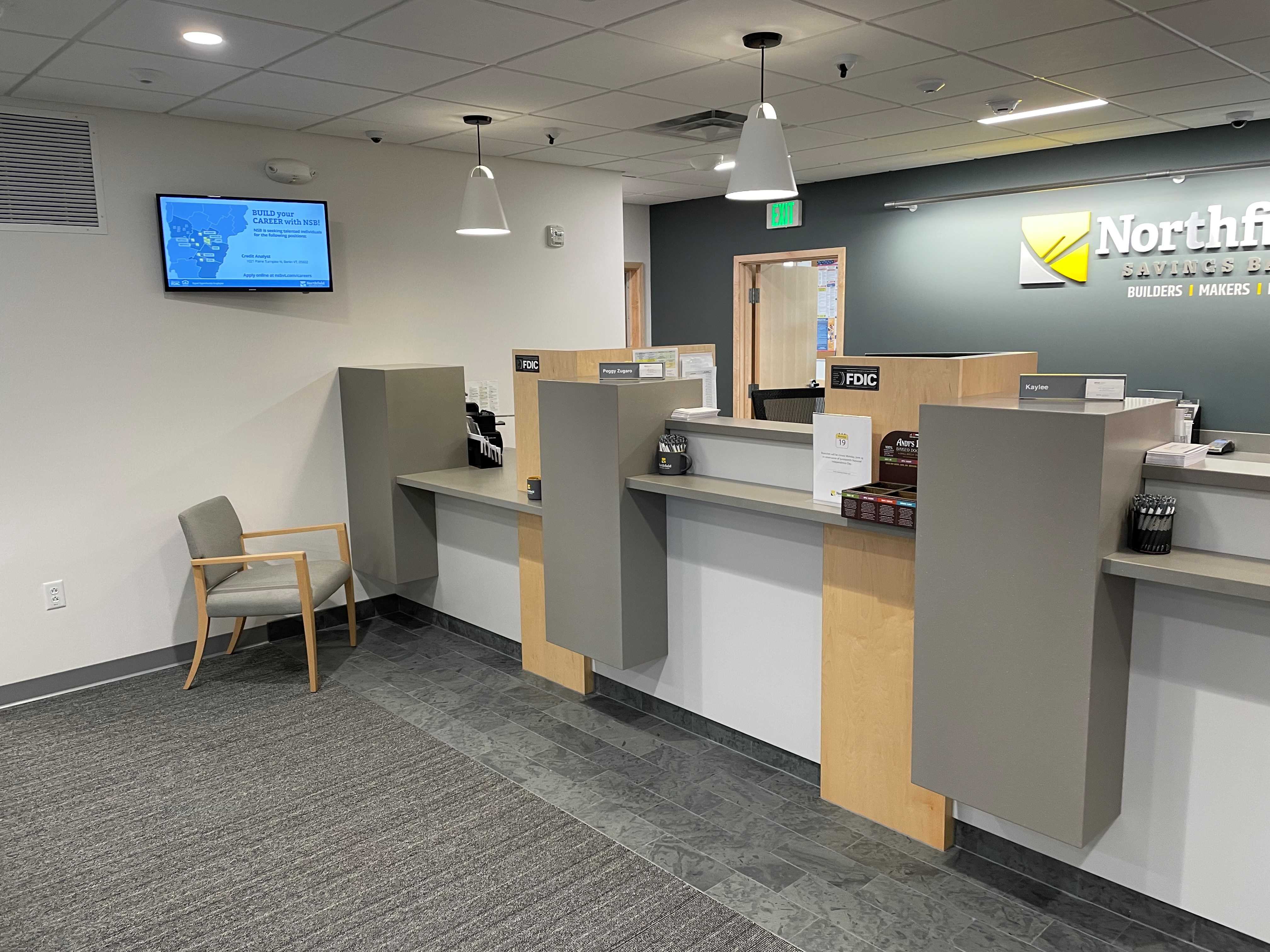 Since the opening of the temporary branch on July 1, 2021, NSB customers have been allowed free use of ATMS at Richmond Market & Beverage, Lucky Spot Store, and Beaudry's Store. Effective July 1, 2023, ATM transactions at non-NSB ATMS will be subject to all applicable fees.
About Northfield Savings Bank
Northfield Savings Bank is the largest bank headquartered in Vermont, with 14 branches serving consumer and commercial customers in central Vermont and Chittenden County. Founded in 1867, NSB has remained a mutual institution throughout its history, focused on strong community impact in the Green Mountain State. NSB's full range of products and services is detailed at nsbvt.com.