NSB supports the South Burlington Food Shelf
Date: 10/30/19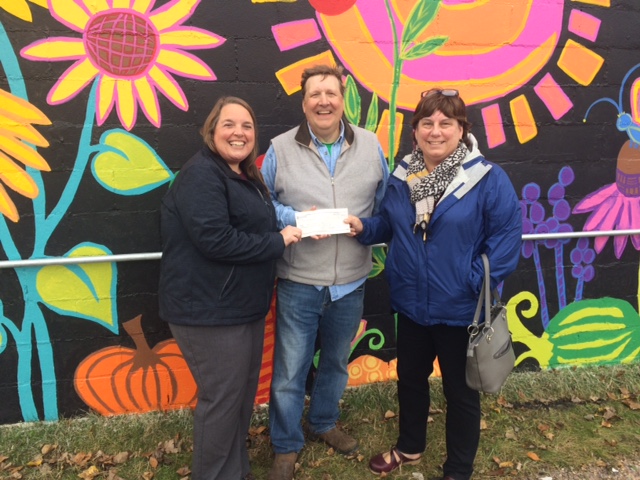 Northfield Savings Bank (NSB) is proud to support the newly created South Burlington Food Shelf, which opens to the community on Friday, Nov. 1.
South Burlington did not have a food shelf until this project – funded with donations from local residents and organizations – came to fruition. The food shelf will serve individuals and families in need in South Burlington, and should help address the gap in meals for the city's students who are on free-and-reduced meal plans, some of whom may not have access to breakfast or lunch when school is out.
****
Northfield Savings Bank donates 10 percent of its annual earnings to Vermont non-profits as part of its long-standing commitment to give back to the communities it serves. For more information about NSB's Community Giving, please visit our Community Giving page.
For more information about the South Burlington Food Shelf, please visit southburlingtonfoodshelf.org.