NSB Partners with Vermont Symphony Orchestra
Date: 9/11/19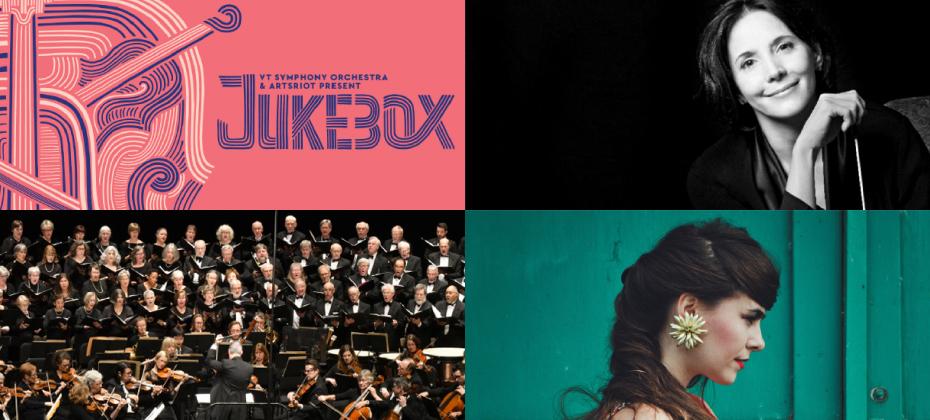 Northfield Savings Bank (NSB) is proud to announce a partnership with Vermont Symphony Orchestra (VSO) to present the "NSB Innovation Fund," a series of exciting and innovative programs spanning the 2019/2020 season, including collaborations with local indie artists and performances in small unique settings.
The Vermont non-profit strives to foster and encourage the appreciation of music in all forms, with an emphasis on orchestral, choral and chamber music. The VSO seeks to raise the common standard of musical education and enjoyment, and to provide, at moderate cost, quality performances for a broad and diverse public throughout the State of Vermont.
We couldn't be more excited to support the mission of The VSO by making this investment to enrich our communities through the arts. Click below to learn more and find dates and ticket information.
****
Northfield Savings Bank donates 10 percent of its annual earnings to Vermont non-profits as part of its long-standing commitment to give back to the communities it serves. For more information about NSB's Community Giving, please visit our Community Giving page.
For more information about The VSO, visit vso.org.