NSB Foundation Celebrates Funding Impacts in Vermont
Date: 6/19/20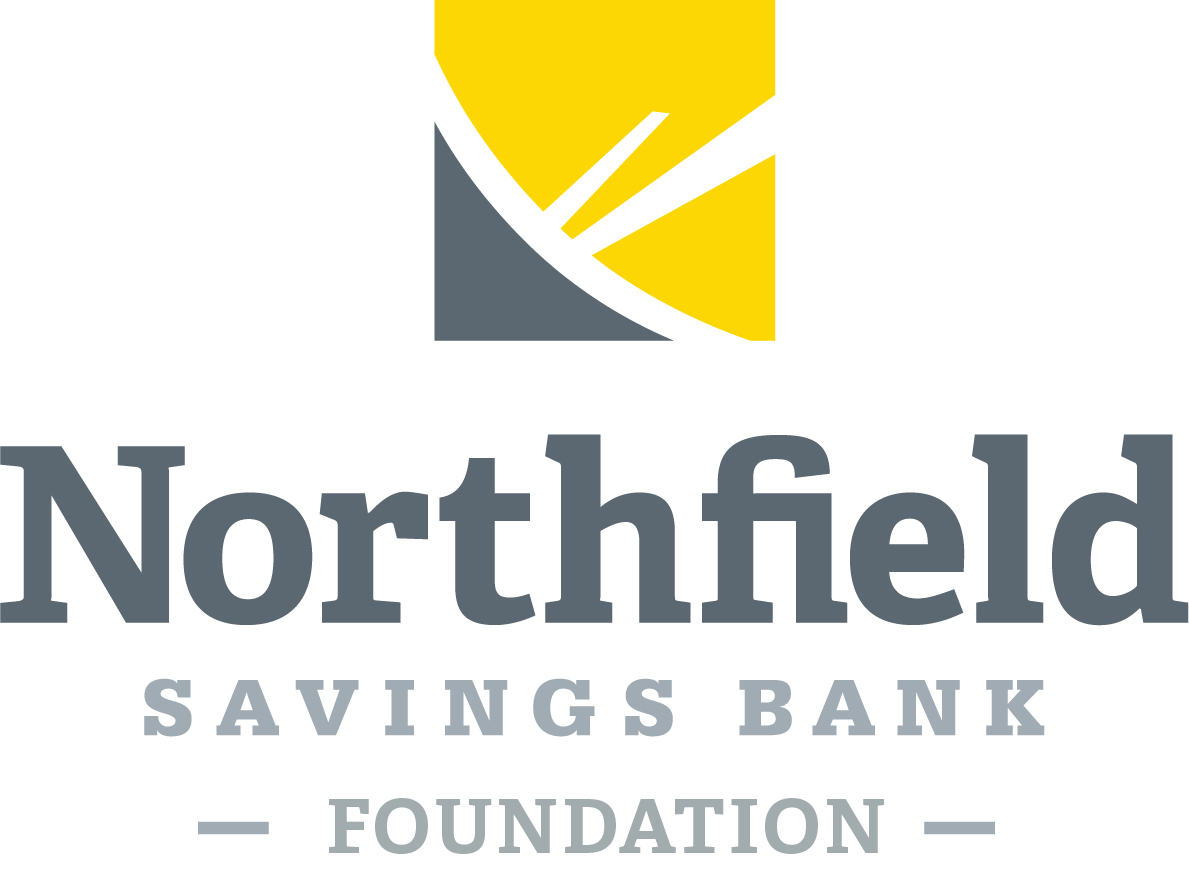 For Immediate Release: June 19, 2020
Contact: Kathryn Goulding, Northfield Savings Bank 
802-661-5266, Kathryn.Goulding@nsbvt.com
 
Central VT and Chittenden County - The Northfield Savings Bank Foundation (NSBF) invested $300,000 over the past two years between two impactful projects: one to help Vermont PreK-12 educators meet financial literacy standards through the Center for Financial Literacy at Champlain College (Center); and a second to help build resiliency and social-emotional learning skills in local youth through Vermont Afterschool. As these partnerships conclude with the end of their funding terms, NSBF celebrates the accomplishments of each organization. 
"Both of these projects have an incredible impact within our Vermont communities – one that will endure beyond these partnerships," said Yael Friedman, President and Chair of the NSBF Board of Directors. "I am so proud to see the effect and growth of NSBF's philanthropy, and we look forward to continuing to boost the critical work of local organizations that improve Vermonters' well-being and self-sufficiency."
Impact at Center for Financial Literacy at Champlain College
A two-year $200,000 grant from NSBF helped the Center support the implementation of newly adopted financial literacy standards in Vermont schools by training more than 650 PreK-12 public school educators. 
This is being accomplished through training sessions, as well as specially created tools designed to help teachers carry out the new guidelines. Ultimately, these increased instructional capabilities will bring personal finance knowledge, skills and behaviors to Vermont's approximately 80,000 PreK-12 students. 
"We need trained educators with the confidence, skills and free curriculum tools to successfully bring Vermont's new national financial literacy standards into our classrooms. Our goal is to help Prek-12 educators successfully teach these personal finance concepts to all Vermont students," said John Pelletier, Director of the Center for Financial Literacy at Champlain College. "The current recession is yet another reminder of how important these life skills are and why teaching this in our schools is so critically important. This grant helps jump-start this important effort."
Impact at Vermont Afterschool
Vermont Afterschool used a two-year $100,000 grant to focus on supporting afterschool and out-of-school time programs and professionals to help children and youth build resiliency and social emotional learning skills, an initiative called the Youth Resilience Project. The time outside of the school day is vital because of the gap afterschool providers fill between teachers and parents on a daily basis. 
Utilizing trainings, summits, communities of practice cohorts and a leadership institute, Vermont Afterschool was able to train 438 professionals from 52 programs – ultimately impacting 9,900 school-age youth in 57 towns across Vermont. 
"We greatly appreciate the Northfield Savings Bank Foundation for funding the Youth Resilience Project over the last two years," said Holly Morehouse, Executive Director at Vermont Afterschool. "Their grant allowed us to target a wide base of afterschool providers and youth-serving organizations across the region focusing on in-depth training and coaching program staff at all levels. This has truly been a transformative project utilizing trauma-informed practices to better understand how to help children, youth, and families in these Vermont communities.
###
While NSBF's current partnerships with Vermont Afterschool and the Center for Financial Literacy at Champlain College will conclude with the end of their funding terms, the Foundation looks forward to continuing its positive work in Vermont through soon-to-be-announced grants. 

About NSB and NSBF
The Northfield Savings Bank Foundation (NSBF) was established in 2000 through Northfield Savings Bank (NSB) as part of NSB's long-standing commitment to donate 10 percent of its yearly earnings to the local community. The Foundation supports Vermont-based efforts focused around improving residents' well-being and self-sufficiency in areas such as financial literacy, education and at-risk youth. 
Northfield Savings Bank contributed more than $650,000 in 2019 through NSBF and NSB's Community Giving program as part of its pledge to give back to the areas it serves. Over more than 150 years, assets have grown to over $1 billion, and NSB is the largest independent bank headquartered in Vermont. NSB is a full-service bank offering a full range of community banking, commercial banking and mortgage banking services to consumer and commercial customers. Investment services are available through Northfield Investment Services*. Northfield Savings Bank operates 13 branches throughout central Vermont and Chittenden County stretching from Bethel to Greater Burlington. Member FDIC. Equal Housing Lender. www.nsbvt.com
* Securities, advisory services and insurance products are offered by, and investment Consultants are registered with, INFINEX INVESTMENTS, INC., member FINRA/SIPC, and a Registered Investment Advisor.  Investment Consultants are employees of Northfield Savings Bank, a financial institution, and registered with INFINEX INVESTMENTS, INC., a registered broker dealer.  Northfield Investment Services is a trade name of Northfield Savings Bank.  Northfield Savings Bank is not a broker dealer. Infinex and Northfield Savings Bank are independent entities.
Investment products are: not a deposit, not FDIC insured, not insured by any federal government agency, not guaranteed by the bank, and may go down in value.