NSB Foundation Announces Two Impactful Grants in VT
Date: 7/8/20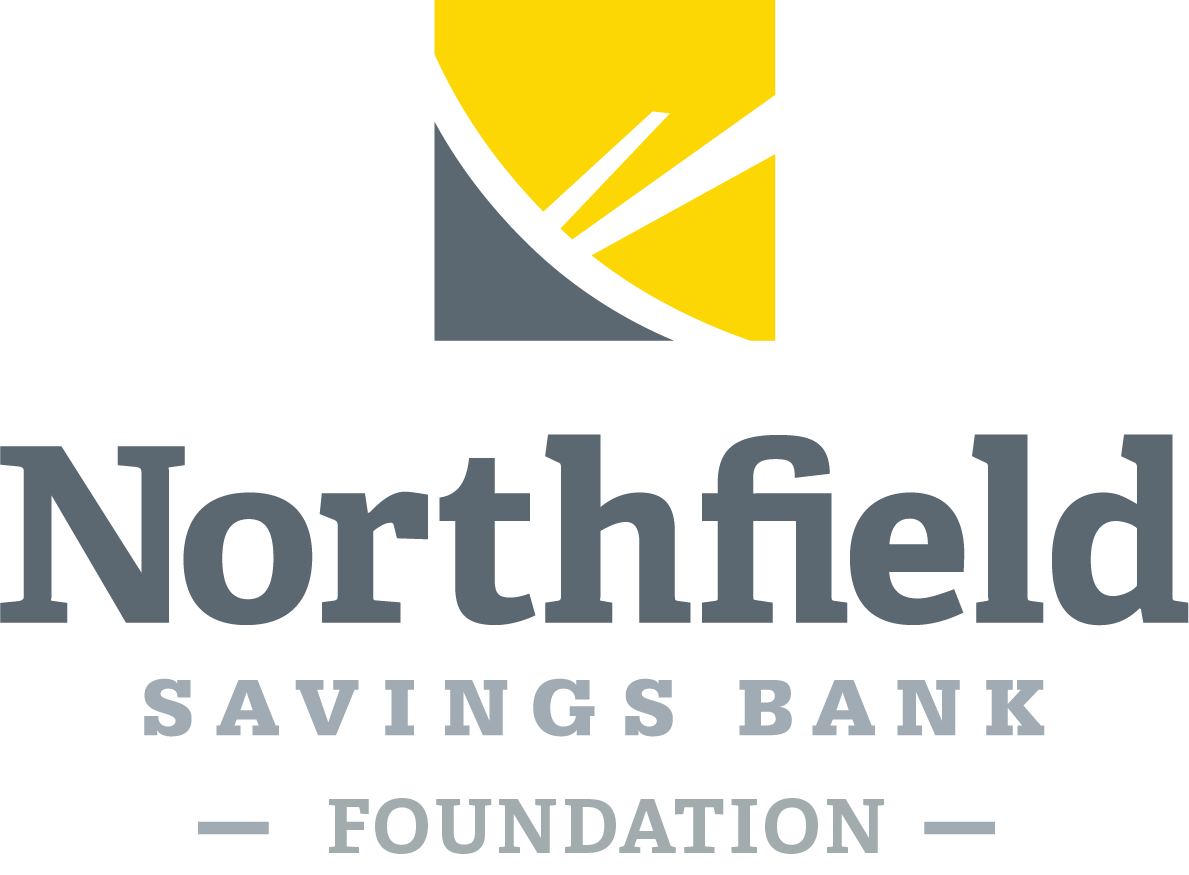 For Immediate Release: July 8, 2020
Contact: Kathryn Goulding, Northfield Savings Bank 
802-661-5266, Kathryn.Goulding@nsbvt.com
Central VT and Chittenden County - The Northfield Savings Bank Foundation (NSBF), the charitable arm of Northfield Savings Bank, is pleased to announce two new grants totaling $300,000 for local initiatives led by the Community College of Vermont (CCV) and Vermont Afterschool. The two-year partnerships aim to increase opportunity for the unemployed and underemployed, as well as strengthen youth participation in our communities. 
"These partnerships are important investments in our communities: an investment to boost job prospects for Vermont's unemployed and underemployed, and an investment to help elevate the voices of local youth," said Yael Friedman, President and Chair of the NSBF Board of Directors. "The Northfield Savings Bank Foundation is proud to support these initiatives, which will make a difference for individuals now and into the future."
Community College of Vermont
A two-year $200,000 grant to the Community College of Vermont helps the college expand Flex, an online course program that allows students to take classes at their own pace. The model helps busy adults fit courses into their schedules, giving them valuable skills that could further their careers.
The funding provides for the promotion and development of the online program, as well as a Flex Coordinator position; the hire will work with Vermont employers whose workforce could benefit from additional credentials and flexible classes. 
"We know that for many working adults, fitting a college class into an already full schedule can seem difficult if not impossible," said Joyce Judy, president of CCV. "With Flex, we're providing a way for these students to see that continuing their education can be far more flexible, and beneficial, than they may have imagined. We're grateful to Northfield Savings Bank for recognizing the potential of this program to open doors for Vermonters and their families."
Vermont Afterschool
A two-year $100,000 grant to Vermont Afterschool provides funding for the Youth Leadership Initiative, an impactful project that puts young people at the center of decision-making in our communities through the creation of local youth councils. 
These councils will be charged with soliciting and funding youth-proposed ideas for how to make their communities better for young people. The initiative aims to help our communities see youth as a resource; increase opportunities for innovation and inclusion; support economic vitality; and build a stronger democracy. 
The project will create up to five youth councils based in Chittenden, Washington and Orange Counties. 
"Young people enhance our communities and make for a better Vermont," said Holly Morehouse, Executive Director of Vermont Afterschool. "The grant from the Northfield Savings Bank Foundation for the Youth Leadership Project recognizes youth as problem-solvers who are eager to be engaged. Especially with the current challenges under COVID-19 around isolation and disconnection, we are grateful for this opportunity to give young people opportunities to be part of Vermont's path forward, to build agency, and to find creative ways to make their communities stronger. We greatly appreciate the support from the Foundation and look forward to seeing the growth over the next two years in youth leadership, youth-driven initiatives, and authentic youth engagement across these communities."

About NSB and NSBF
The Northfield Savings Bank Foundation (NSBF) was established in 2000 through Northfield Savings Bank (NSB) as part of NSB's long-standing commitment to donate 10 percent of its yearly earnings to the local community. The Foundation supports Vermont-based efforts focused around improving residents' well-being and self-sufficiency in areas such as financial literacy, education and at-risk youth. 
Northfield Savings Bank contributed more than $650,000 in 2019 through NSBF and NSB's Community Giving program as part of its pledge to give back to the areas it serves. Over more than 150 years, assets have grown to over $1 billion, and NSB is the largest independent bank headquartered in Vermont. NSB is a full-service bank offering a full range of community banking, commercial banking and mortgage banking services to consumer and commercial customers. Investment services are available through Northfield Investment Services*. Northfield Savings Bank operates 13 branches throughout central Vermont and Chittenden County stretching from Bethel to Greater Burlington. Member FDIC. Equal Housing Lender. www.nsbvt.com
* Securities, advisory services and insurance products are offered by, and Investment Consultants are registered with, INFINEX INVESTMENTS, INC., member FINRA/SIPC, and a Registered Investment Advisor.  Investment Consultants are employees of Northfield Savings Bank, a financial institution, and registered with INFINEX INVESTMENTS, INC., a registered broker dealer.  Northfield Investment Services is a trade name of Northfield Savings Bank.  Northfield Savings Bank is not a broker dealer. Infinex and Northfield Savings Bank are independent entities.
Investment products are: not a deposit, not FDIC insured, not insured by any federal government agency, not guaranteed by the bank, and may go down in value.