NSB Announces Changes to Board of Trustees
Date: 4/17/19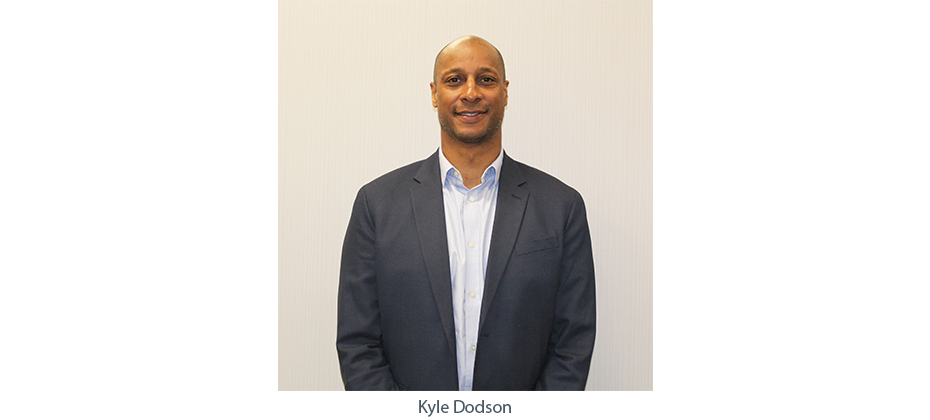 Northfield Savings Bank Announces Changes to Board of Trustees
Central VT and Chittenden County - Northfield Savings Bank (NSB) announces changes to its Board of Trustees. The Bank is grateful to outgoing Board member Lauren Wobby for 18 years of dedicated service and pleased to welcome Kyle Dodson.
Wobby, of Northfield, joined the Board in 2001 after serving as a Corporator since 1998. The Chief Financial Officer/Treasurer at Norwich University, Wobby carries on as a Corporator after completing her term on the Board this month. 
"Lauren's tenure on our Board has corresponded with an era of robust growth for our company.  Her impact has been central and her example an inspiration to all of us at Northfield Savings Bank," said Thomas Leavitt, President & CEO of Northfield Savings Bank.
Dodson, of Winooski, is the President & CEO of the Greater Burlington YMCA. Prior to his current role, he served as the Director of the Center for Service and Civic Engagement at Champlain College. Dodson has been deeply engaged in several community organizations; past and present service includes: Corporator for NSB; member of the Burlington School Board; Board of Directors at ECHO, Leahy Center for Lake Champlain; Conservation Law Foundation; and Co-Chair of the City of Burlington's Ad Hoc Committee for Diversity & Equity.
"Kyle is a transformational leader guiding one of Chittenden County's most essential community organizations to new heights.  We are delighted to have his talents on our Board," Leavitt said.
The Board of Trustees is also comprised of: J. Timothy Burke; Nicole M. Carignan; Laura Carlsmith; Brian C. Eagan; Jonathan M. Jamieson; Thomas S. Leavitt; John W. Lyon; Mary Alice McKenzie; Thomas Robbins; and Mark Saba.
About Northfield Savings Bank
Northfield Savings Bank was founded in Northfield, VT in 1867. Over more than 150 years, assets have grown to over $1 billion, and NSB is the largest independent bank headquartered in Vermont. NSB is a full-service bank offering a full range of community banking, commercial banking, mortgage banking, and investment services to consumer and commercial customers. Also known for its role as a corporate citizen, NSB proudly donates 10% of profits to Vermont community organizations. Donations exceeded $600,000 in 2018 to more than 200 community organizations. Northfield Savings Bank operates 13 branches throughout central Vermont and Chittenden County stretching from Bethel to Greater Burlington. Member FDIC. Equal Housing Lender. www.nsbvt.com