NSB Announces CBO Appointments
Date: 7/16/20

For Immediate Release: July 16, 2020
Contact: Kathryn Goulding, Northfield Savings Bank 
 Kathryn.Goulding@nsbvt.com
Central VT and Chittenden County - Northfield Savings Bank (NSB) is pleased to announce new Community Banking Officer appointments at its Essex, Randolph and Northfield offices. 
Doug Emery - Community Banking Officer, Essex
Doug Emery has been appointed Community Banking Officer at the Essex office, having previously served as the Senior Community Banker at NSB's 160 College Street location in Burlington. 
Emery joined NSB in 2016, beginning his banking career as a Community Banker II before advancing to the position of Senior Community Banker in 2019.
Emery holds an Associate Degree in Accounting from the Community College of Vermont and has enriched his banking knowledge by completing coursework that includes branch management skills, communications, and consumer and commercial credit. Community involvement includes volunteer work for the United Way of Northwest Vermont and the Special Olympics of Vermont. Emery lives in Milton with his wife and two daughters.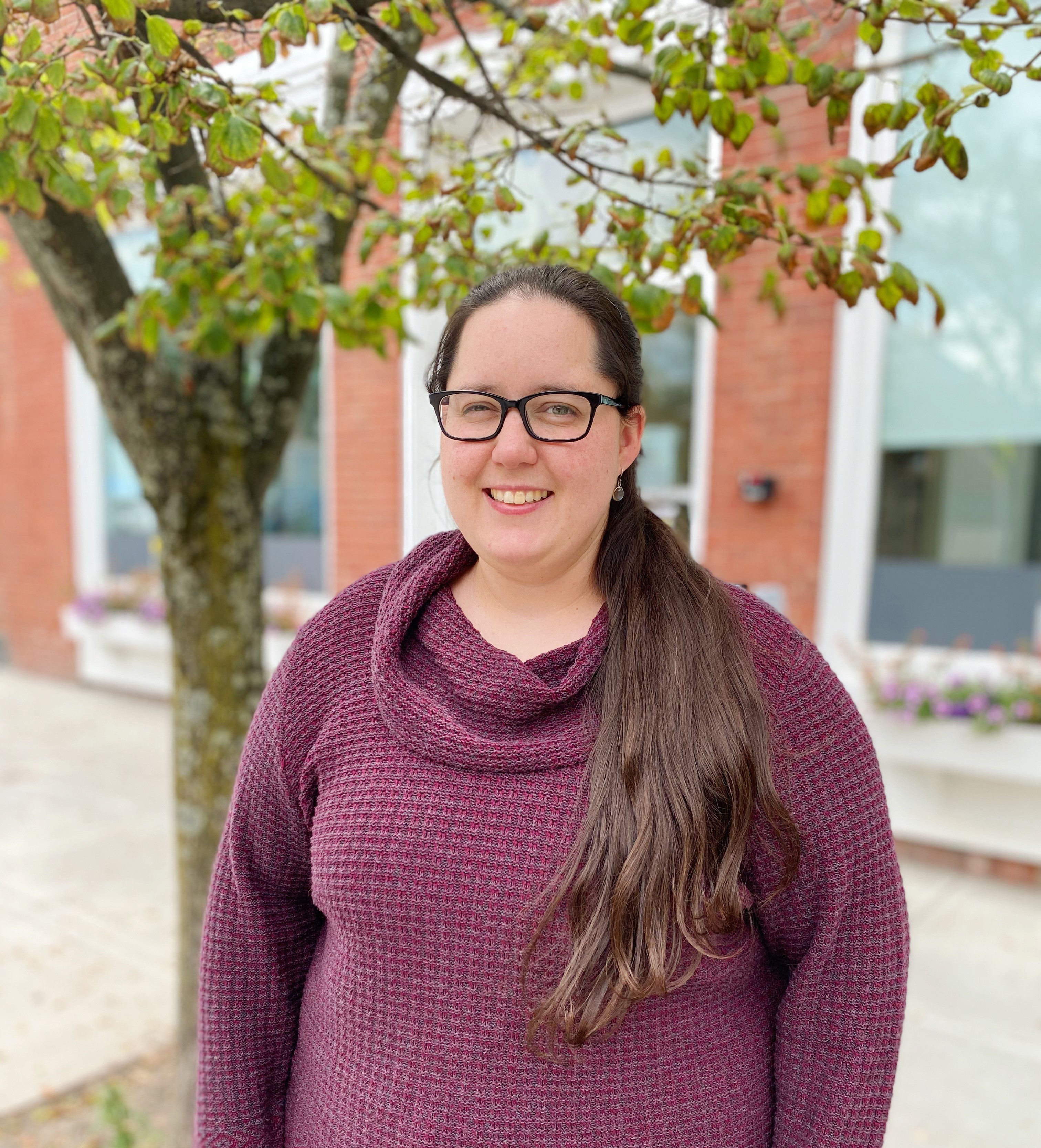 Kirstin Rogers - Community Banking Officer, Randolph
Kirstin Rogers has been promoted to Community Banking Officer at the Randolph office after eight years of dedicated service at NSB, most recently as the Senior Community Banker at the same location. 
Rogers began her banking career with NSB in 2012, starting out as a Community Banker at the Randolph office and moving her way up to her current position.
Rogers holds a Bachelor of Science in Business Management and Technology from Vermont Technical College and has earned numerous diplomas and certificates from the Center for Financial Training and Education Alliance (CFTEA). Community involvement includes a recent position on the selection committee for Habitat for Humanity. A native of the Randolph/Bethel area, Rogers currently resides in Randolph with Luna and Lexi, her two Siberian huskies.
Tony Matz - Community Banking Officer, Northfield
Tony Matz is returning to the Northfield office as Community Banking Officer, having previously served in the same role at the Randolph office. 
Matz joined the NSB team in 2016 as a Senior Community Banker at the Northfield office after beginning his banking career in Central Vermont in 2012. He advanced to the role of the Randolph Community Banking Officer in 2019.
Matz attended Johnson State College and holds several certificates from CFTEA; He was awarded the Branch Manager's Certificate at this year's CFTEA banquet. He is the Assistant Men's Varsity Basketball Coach at Williamstown Middle and High School, and has worked on the fundraising committee for the Green Mountain United Way. Matz lives in Barre with his wife, Alyssa, and son, Nolan.
"Doug Emery, Kirstin Rogers and Tony Matz have all shown strong leadership and a continued commitment to a superior customer experience. We are fortunate to have such dedicated individuals leading the way for our clients and staff," said Cheryl LaFrance, Senior Vice President and Chief Operating Officer at Northfield Savings Bank. "We are proud of their hard work and we congratulate them on their new positions."
About Northfield Savings Bank
Northfield Savings Bank was founded in Northfield, VT in 1867. Over more than 150 years, assets have grown to over $1 billion, and NSB is the largest independent bank headquartered in Vermont. NSB is a full-service bank offering a full range of community banking, commercial banking and mortgage banking services to consumer and commercial customers. Investment services are available through Northfield Investment Services*. Also known for its role as a corporate citizen, NSB proudly donates 10% of profits to Vermont community organizations. Donations exceeded $650,000 in 2019 to more than 200 community organizations. Northfield Savings Bank operates 13 branches throughout central Vermont and Chittenden County stretching from Bethel to Greater Burlington. Member FDIC. Equal Housing Lender. www.nsbvt.com
* Securities, advisory services and insurance products are offered by, and investment Consultants are registered with, INFINEX INVESTMENTS, INC., member FINRA/SIPC, and a Registered Investment Advisor.  Investment Consultants are employees of Northfield Savings Bank, a financial institution, and registered with INFINEX INVESTMENTS, INC., a registered broker dealer.  Northfield Investment Services is a trade name of Northfield Savings Bank.  Northfield Savings Bank is not a broker dealer. Infinex and Northfield Savings Bank are independent entities.
Investment products are: not a deposit, not FDIC insured, not insured by any federal government agency, not guaranteed by the bank, and may go down in value.