Northfield Savings Bank Announces Richmond Branch Opening
Date: 9/15/21

For Immediate Release: September 15, 2021
Contact: Aly Campbell 
Northfield Savings Bank 
Aly.Campbell@nsbvt.com
Chittenden County - Northfield Savings Bank (NSB) is pleased to announce the opening of a new temporary branch office in Richmond Vermont at 53 Railroad Street. The new location opened its doors to the public on July 1.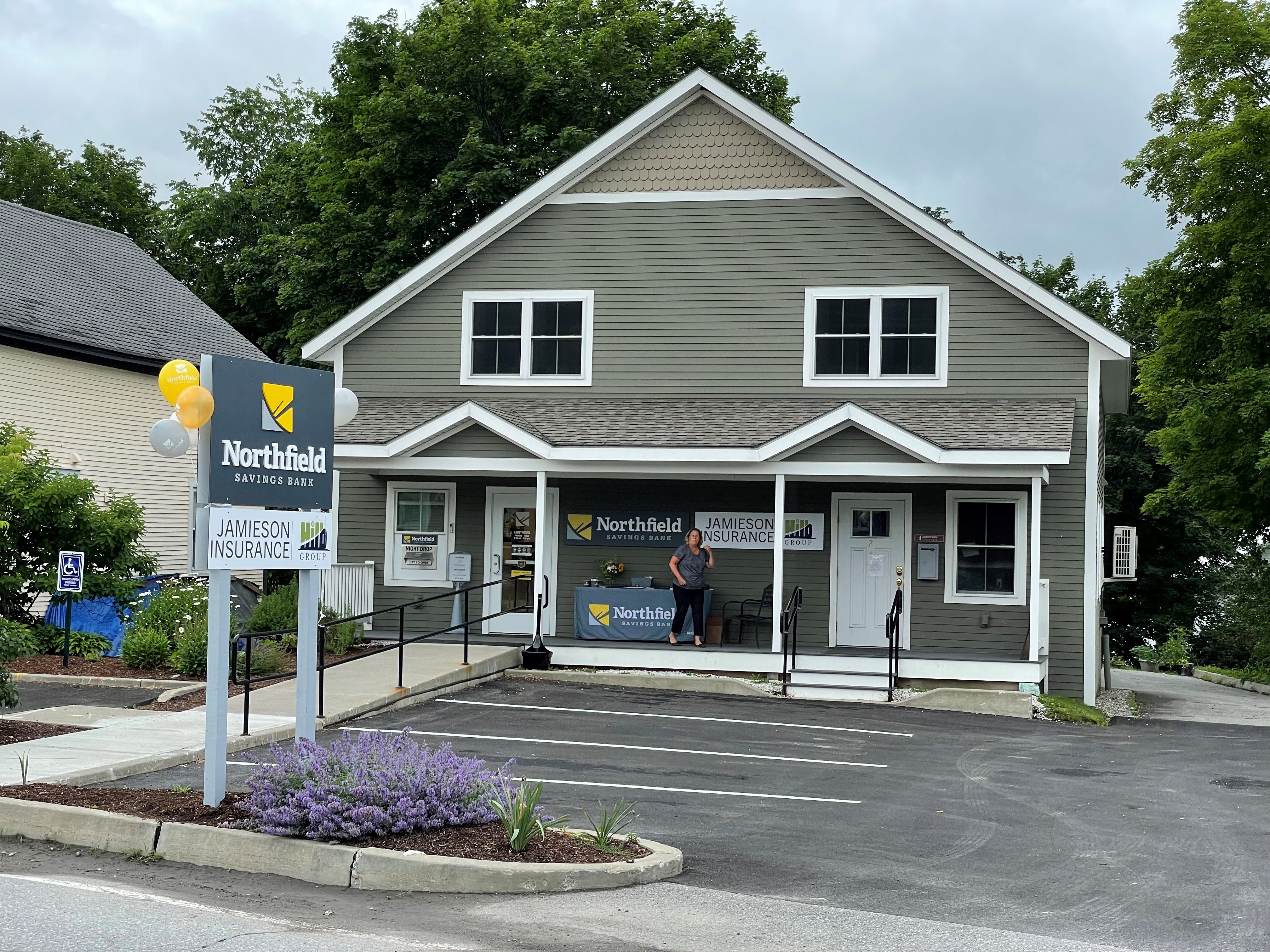 The new Richmond location offers business hours 8:30-5:00, Monday through Friday. The temporary branch is equipped to accommodates three NSB bankers and an equivalent number of customers at one time. There are five parking spaces at the site for customers, one accessible to an entry ramp; all to be shared among NSB and Jamieson Insurance customers. The temporary site does not have an ATM; customers using the ATMs at Richmond Market & Beverage, Lucky Spot Store or Beaudry's Store will have fees rebated. 
We are excited to join the Richmond community and provide a new, convenient location for our customers to bank with us," said Thomas Leavitt, President and CEO, Northfield Savings Bank. "As Vermont's largest independent bank—with offices from Bethel to Burlington and Waterbury to Waitsfield—we aim to be a compelling new resource for the citizens and businesses of Richmond, Huntington, Bolton, and Jericho."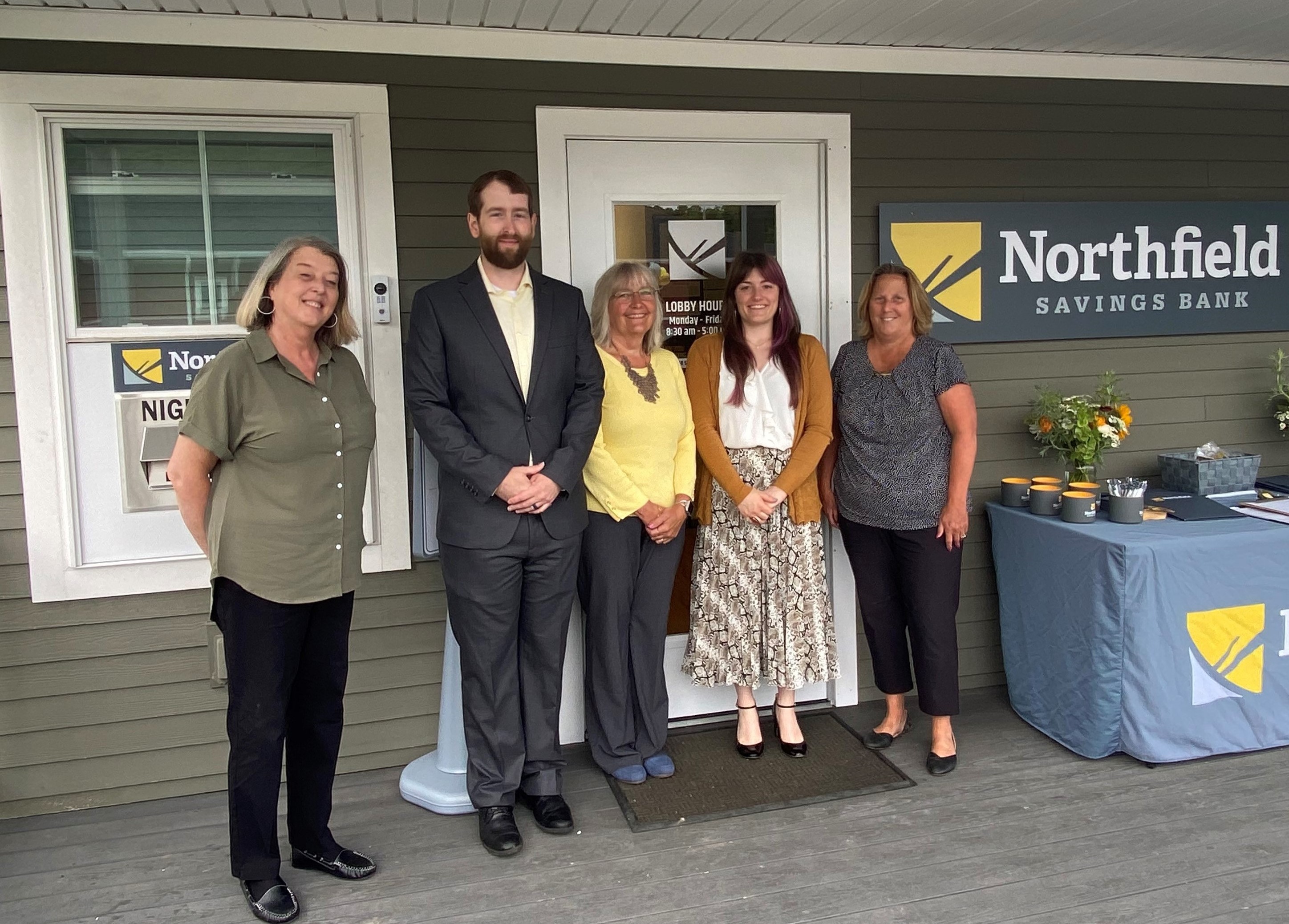 Lauren Paige is the Community Banking Officer for the branch and worked most recently at the former TD Bank in Richmond. She began her career in 2017 and brings strong customer service skills as well as a great understanding of the community to her role at NSB. 
NSB is actively working toward a permanent branch site in the area to address a full range of banking needs for the community. 
About Northfield Savings Bank
Northfield Savings Bank is the largest bank headquartered in Vermont, with 14 branches serving consumer and commercial customers in central Vermont and Chittenden County. Founded in 1867, NSB has remained a mutual institution throughout its history, focused on strong community impact in the Green Mountain State. NSB's full range of products and services is detailed at nsbvt.com.