New Look for Essex
Date: 11/15/17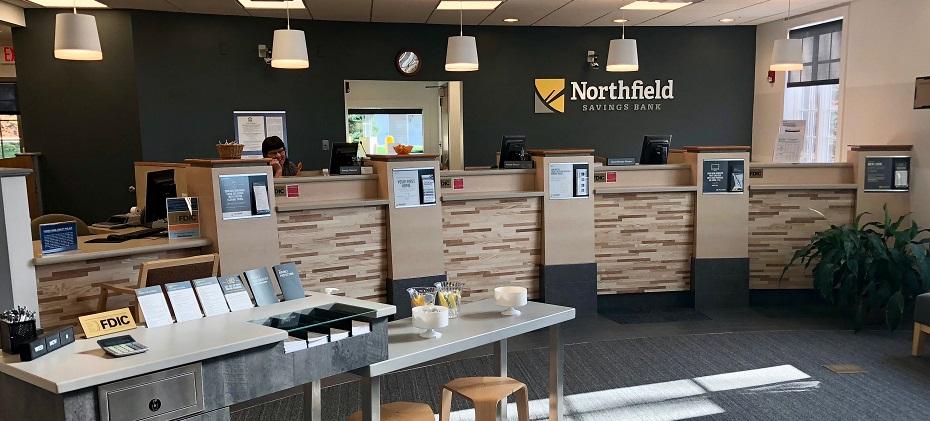 We have been telling you about our Northfield branch renovations for the past few months, and work there continues,  but little has been said about some of our other branch updates.
If you happen to have driven by our Essex Junction location recently you might have noticed some new siding on the building. We encourage you to stop by to see the changes made on the inside too. The walls have been painted, new flooring installed, there's new furniture in the waiting areas, and the teller line has a sleek new look.
Drop by for a cup of coffee, to chat with our staff, or just to see the new look!
Next up: Williston Road and Shelburne Road locations.