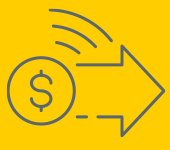 Enjoy flexibility
Is there such a thing as a typical day for your organization? One of the most valuable gifts you can give your business is the opportunity and ability to stay flexible. When it comes to banking, that means managing accounts and cash when and where you need it. See what this looks like at NSB.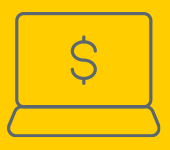 Streamline and strengthen processes
Manage accounts, payments, receivables and wires, reporting and analytics all in one place. Customize user access based on permissions, create payment templates and more. Review NSB's Business Online Banking User Guide for details on how you can make online banking work hard for your business.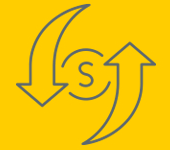 Move money with ease
Leverage tools that help you simplify cash flow. Get paid faster with Automated Clearing House (ACH) Origination Services and securely and quickly move funds between bank accounts with Domestic Wire transfers. Connect with a Business Banker to get started.
Define clear processes and empower skilled staff to manage:
Accounts receivable
Accounts payable
Available cash
Bank account reconciliation
Payroll
Invest in assets and equipment necessary to succeed:
Determine which assets you need, such as equipment for production, heavy machinery, IT servers, vehicles, or other assets.
Evaluate how to pay for them. Cash and credit each offer unique benefits, so make sure to discuss what options are best for you with your accountant and business banker.
Secure funding for expansion:
Your growth may mean commercial real estate acquisition, construction, development, investment properties, and more. Ask your business banker about competitive interest rates and flexible terms and structure.
Secure funding for mergers and acquisitions:
If your business evolution includes buying or merging with another business, you may consider additional funding depending on the business valuation. Existing businesses have the advantage of an established financial history with credit reports, business bank accounts and internal financial reports.
We work with you at every stage to implement the best products and solutions to help you expand your business.
Enterprise Banking
Have a fair amount of liquidity and sizable deposit balances? Let's talk deposit accounts.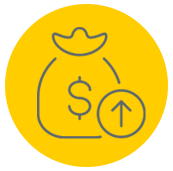 Capital Intensive
Is your business capital intensive? Let's chat about loan options.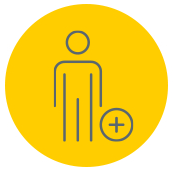 Supporting Your Team
Managing a growing staff? Out team can guide you to personal banking services that benefit you and your employees.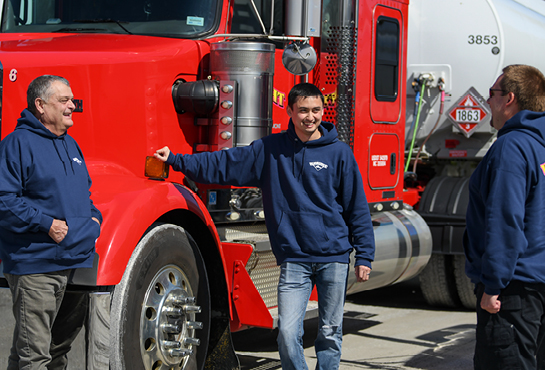 Shane Wright, Owner
K WRIGHT, INC., S BURLINGTON, VT
"We have a strategy for growing our business, and NSB has been a huge help. Our banker knows what we need today and what we'll need down the road."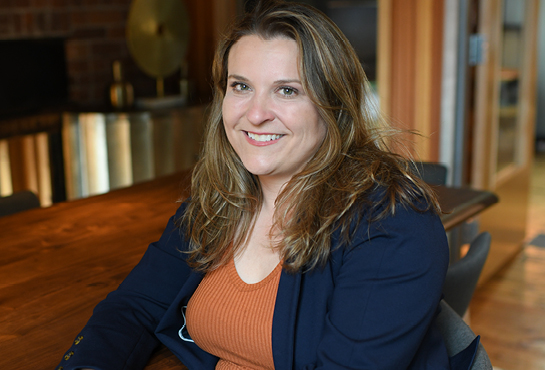 Jessica Burke, Owner
BURKE LAW, BURLINGTON, VT
"Northfield Savings Bank has been so supportive throughout the growth of our business. They provide a lot of resources and expertise to help us make the best decisions."
Connect with a Business Banker