Updated: March 15, 8:00 AM
Ways to access your banking at NSB
We want to assure you that NSB will continue to be here to offer a full range of banking services while keeping our community safe. Anything you need to do, we will try to make it happen as long as it can be done within staff, customer, and public safety responsibilities we all must observe.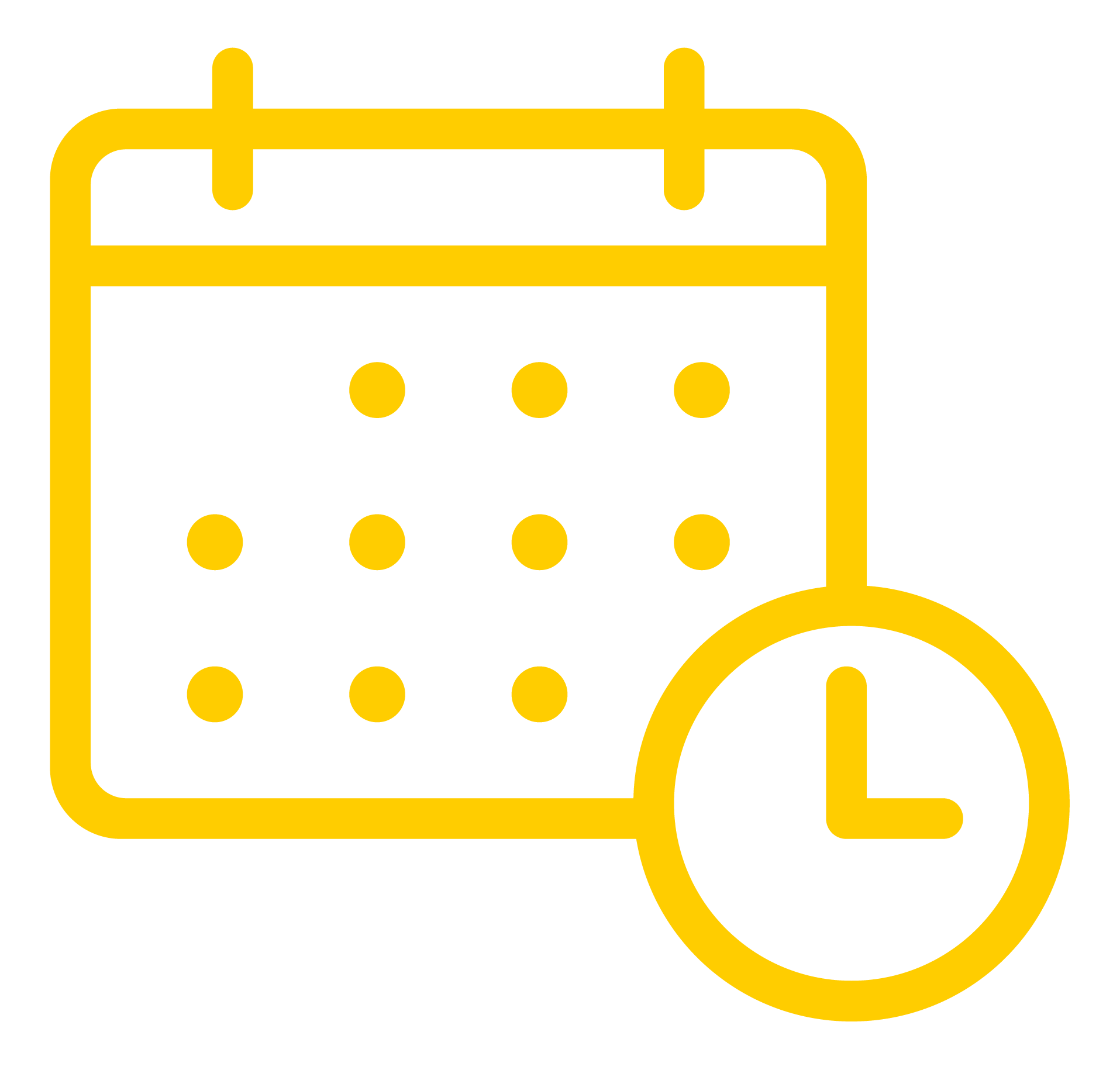 BRANCH LOBBY SERVICE
Northfield Savings Bank branch lobbies are open Monday - Friday 8:30 a.m. - 5:00 p.m.  Limited capacity is available, and we are following all health and social distancing guidelines.  Please request an appointment for any service requiring an extended time in the branch.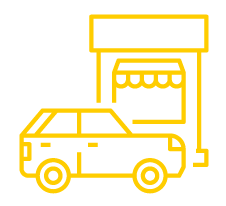 DRIVE-UP
MONDAY – FRIDAY 8:30 A.M. – 5:00 P.M. 1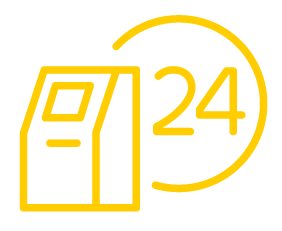 ATMs
AVAILABLE 24/7 2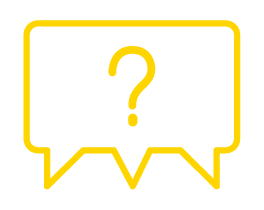 CALL CENTER
M – F 8:00 A.M. – 5:00 P.M., SAT. 9:00 A.M. – 12:00 P.M.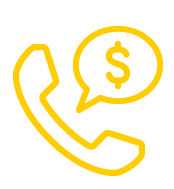 TELEPHONE BANKING
AVAILABLE 24/7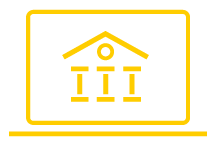 ONLINE BANKING
AVAILABLE 24/7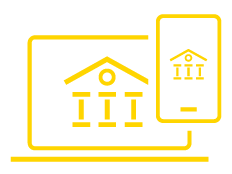 MOBILE BANKING
AVAILABLE 24/7
Federal business relief programs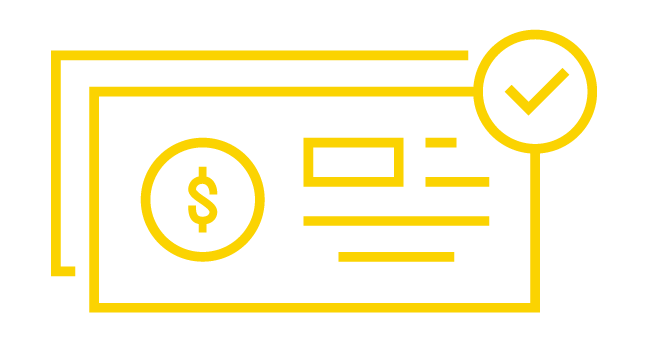 PAYCHECK PROTECTION PROGRAM (PPP)
The Paycheck Protection Program (PPP) closed in May, 2021.  NSB is no longer accepting PPP loan applications. 
EMERGENCY GRANTS AVAILABLE TO VERMONT BUSINESSES 
ECONOMIC INJURY DISASTER LOANS (EIDL)
Economic Injury Disaster Loans (EIDL) are available through the SBA.  Obtaining relief via EIDL will not decrease a borrower's PPP eligibility, provided the loan proceeds are not used for the same purpose.  However, any EIDL advance proceeds received will be subtracted from any PPP forgiveness amount.  EIDL applicants may receive an advance (grant) of up to $10,000 which is not repaid to the SBA, even if the EIDL loan application is ultimately rejected.   
We're on the job and ready to serve
BUSINESS BANKING
Our Commercial Banking Officers are ready and able to work with customers to provide relief to those under pressure currently through working capital lines of credit and other payment accommodations.
 
We are simplifying our processes to ensure customers have the tools necessary to manage cash flow efficiently, and we can increase mobile deposit limits should you have a need.
 
We encourage our customers to use online banking services that enable remote access and support social distancing during this extraordinary time. 
 
Please contact your Commercial Banking Officer directly for assistance with any of the above items.
 
COMMUNITY BANKING, MORTGAGES & PERSONAL LOANS
We can increase daily limits for ATM withdrawals and mobile deposits.
 
We are ready and able to work with you to provide financial relief by offering various payment accommodations for mortgages and personal loans. 
 
Should you have a need for any of these items and would like to make a request, please contact our NSB Call Center at 1-800-NSB-CASH.
 

PROTECT AGAINST POTENTIAL SCAMS

YOUR DEPOSITS ARE SAFE
For health updates on COVID-19, please visit these resources:
1 Drive-up unavailable at 160 College Street in Burlington and 2 North Main Street in Randolph.
2 ATM at 160 College Street in Burlington available 6:00 a.m. to 9:00 p.m.