Updated: March 31, 11:30 AM
Federal Business Relief Programs
Northfield Savings Bank has been working since the passage of the CARES Act to evaluate small business relief programs that will be forthcoming.  We are giving particular attention to the Paycheck Protection Program (PPP).  Guidelines from the government are still in development.  We are anticipating them to be communicated to financial institutions by the end of this week.  In the meantime, we are positioning NSB to participate.  Members of our Commercial Banking team are engaged with customers and will be responsive as we are provided guidelines and can be active in offering support.  Please check this site for updates.

 
Keeping you up-to-date with what you need to know
As of Wednesday, March 25, Northfield Savings Bank branch lobby service remains closed and we are no longer scheduling branch appointments.

This comes in response to Governor Scott's statewide Stay-at-Home order announced on Tuesday, March 24 in an effort to further fight the risk of community spread of COVID-19.
The Addendum to Governor Scott's Stay-at-Home order designates banks as part of the state's critical infrastructure with essential persons status. That means NSB will continue to support the economic security of Vermont with ongoing operations. Our staff will be observing strict social distancing, facilities hygiene, and travel restriction protocols.

Branches will operate drive-up services with expanded hours 8:00 a.m. - 5:30 p.m. Monday - Friday, with the exception of 160 College Street in Burlington and 2 North Main Street in Randolph.

Our Call Center at 800-NSB-CASH (800-672-2274) has expanded hours Monday - Friday 8 a.m. - 5:30 p.m., and Saturday 9 a.m. - 12 p.m.

All NSB ATMs continue to offer 24/7 access, with the exception of our ATM at 160 College Street in Burlington. Additionally, we are waiving out-of-network ATM fees for NSB cardholders.

 
Ways to access your banking at NSB: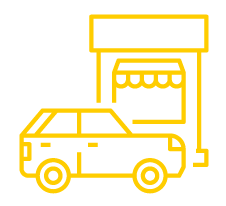 DRIVE-UP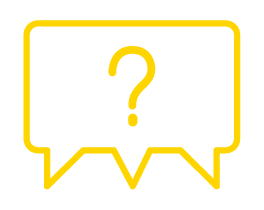 CALL CENTER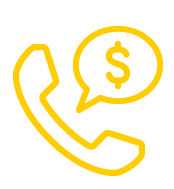 TELEPHONE BANKING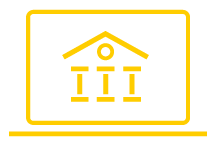 ONLINE BANKING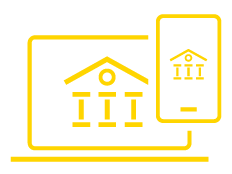 MOBILE BANKING
We're on the job and ready to serve during these extraordinary times
BUSINESS BANKING
Our Commercial Banking Officers are ready and able to work with customers to provide relief to those under pressure currently through working capital lines of credit and other payment accommodations.
 
We are simplifying our processes to ensure customers have the tools necessary to manage cash flow efficiently, and we can increase mobile deposit limits should you have a need.
 
We encourage our customers to use online banking services that enable remote access and support social distancing during this extraordinary time. 
 
Please contact your Commercial Banking Officer directly for assistance with any of the above items.
 
COMMUNITY BANKING, MORTGAGES & PERSONAL LOANS
We are waiving out-of-network ATM fees for NSB cardholders.
 
We can increase daily limits for ATM withdrawals and mobile deposits.
 
We are allowing for penalty-free* early withdrawals on CD's.
 
We are ready and able to work with you to provide financial relief by offering various payment accommodations for mortgages and personal loans. 
 
Should you have a need for any of these items and would like to make a request, please contact our NSB Call Center at 1-800-NSB-CASH.
 

PROTECT AGAINST POTENTIAL SCAMS

YOUR DEPOSITS ARE SAFE
For health updates on COVID-19, please visit these resources:
* Withdrawals made within 6 days of initial deposit or within 6 days of a withdrawal remain subject to penalty, per federal regulation.