Welcome Mark Mast, our new VP of Marketing
Date: 1/4/17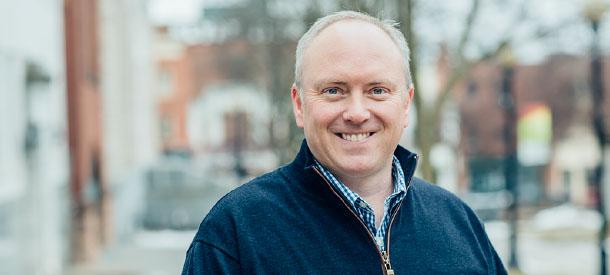 We are pleased to announce that Mark Mast has officially joined the Northfield Savings Bank team as our new vice president of Marketing. Starting in his new role on January 4, Mark will direct and oversee the Bank's marketing strategy, product development and community relations policies, objectives and initiatives.
Mark brings 18 years of experience in marketing, sales, customer service, and operations, most recently as vice president of Marketing for Bond Auto Parts. He lives in Barre with his wife, son and daughter and is active in his community, serving on the Board for the Country Club of Barre and Barre Youth Sports Hockey, and regularly coaching his children's sports teams.
Though Mark will be based in the Berlin Operations Center, he will maintain an active presence in all Northfield Savings Bank branches.