Northfield Savings Bank has been hard at work preparing a major system upgrade. This is a once-per-generation initiative. We are building robust technology architecture to efficiently process the growth we have experienced and scale to additional capacity.
MARK YOUR CALENDARS
The new technology will go live on Monday, May 24. Much of it will happen behind the scenes, but here's what you can expect in the conversion weekend leading up to the live date:
Friday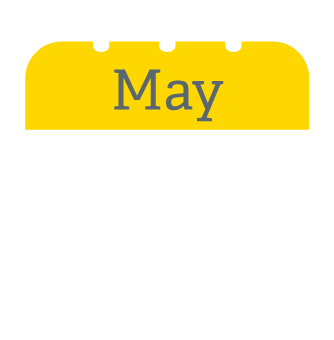 We plan to close at our normal time of 5 p.m. Conversion work begins after hours.
Saturday & Sunday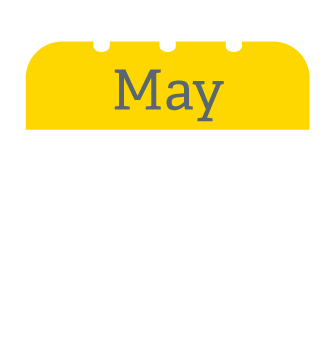 Online and mobile banking will be unavailable. Please make any transfers and payments before 5 p.m. on Friday, May 21.
Monday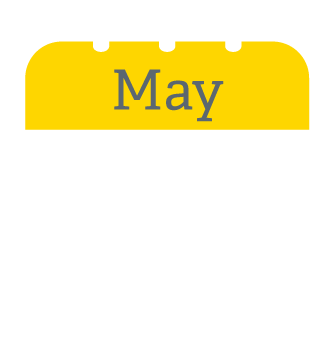 All systems are scheduled to be back up and running as usual by 10:00 A.M.
---

WHAT'S AVAILABLE & WHAT'S NOT
System Upgrade Schedule: May 21 - May 24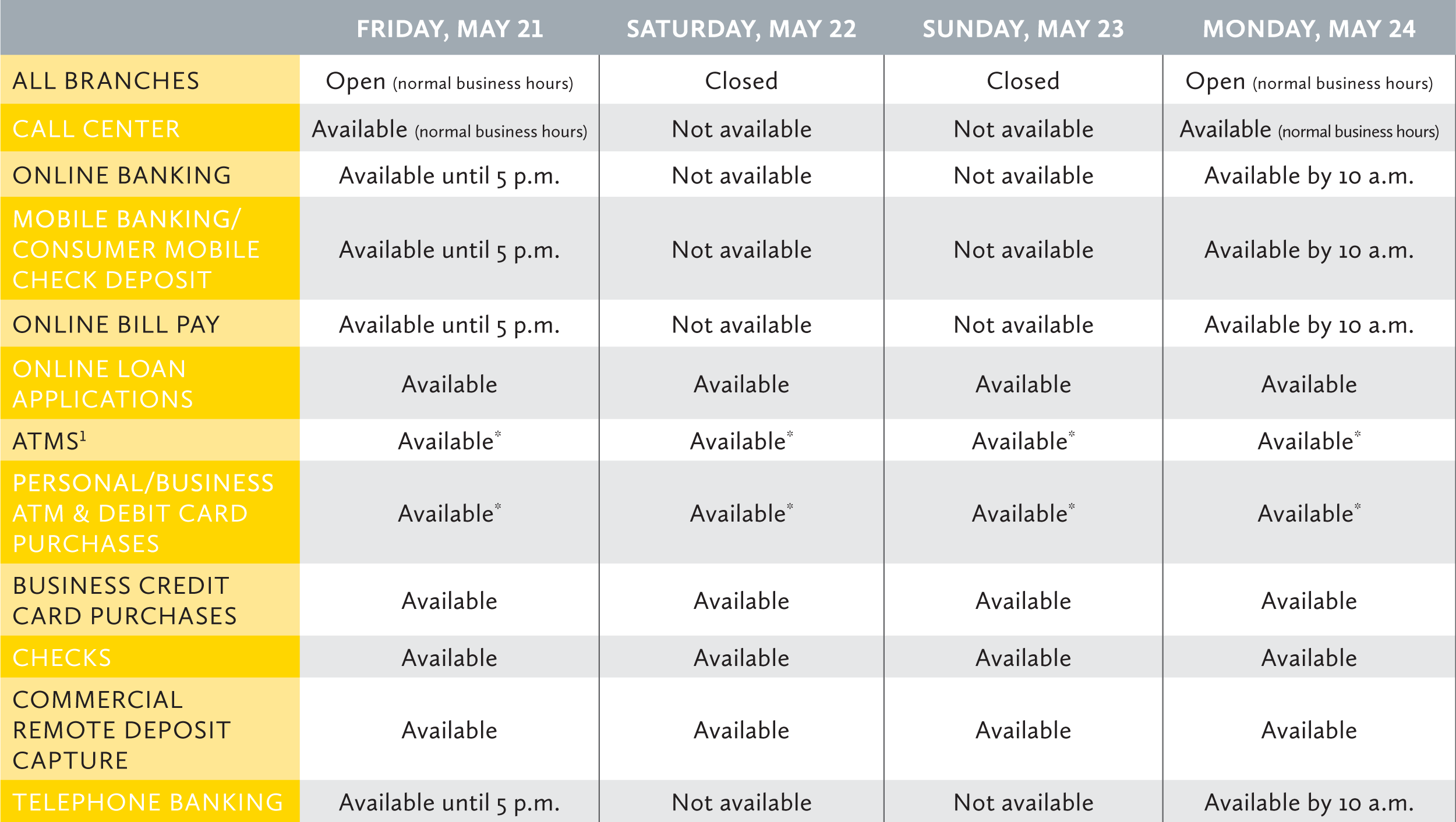 *At 5 p.m. Friday, ATM and debit card transactions will be placed in stand-in mode and transactions will be approved based on the latest balance file which may not reflect all recent account activity. Weekend transactions will update on the account at 8 a.m. Monday, when the stand-in mode ends.

1Cash deposited will be available over the weekend for card transactions. Balances will be unavailable via ATM.

 
NEED TO ACCESS YOUR FUNDS DURING OUR UPGRADE WEEKEND? HERE'S HOW: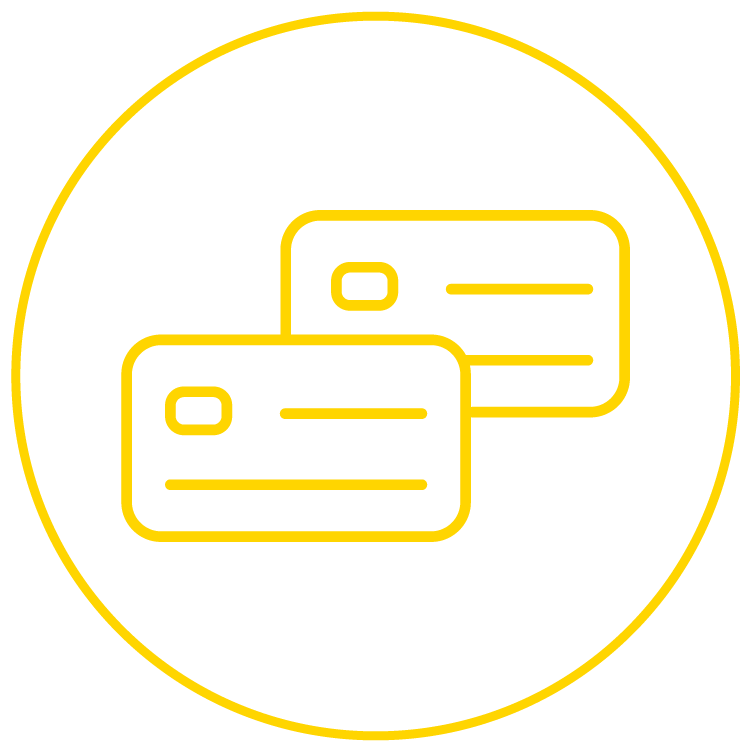 USE YOUR CREDIT
OR DEBIT CARD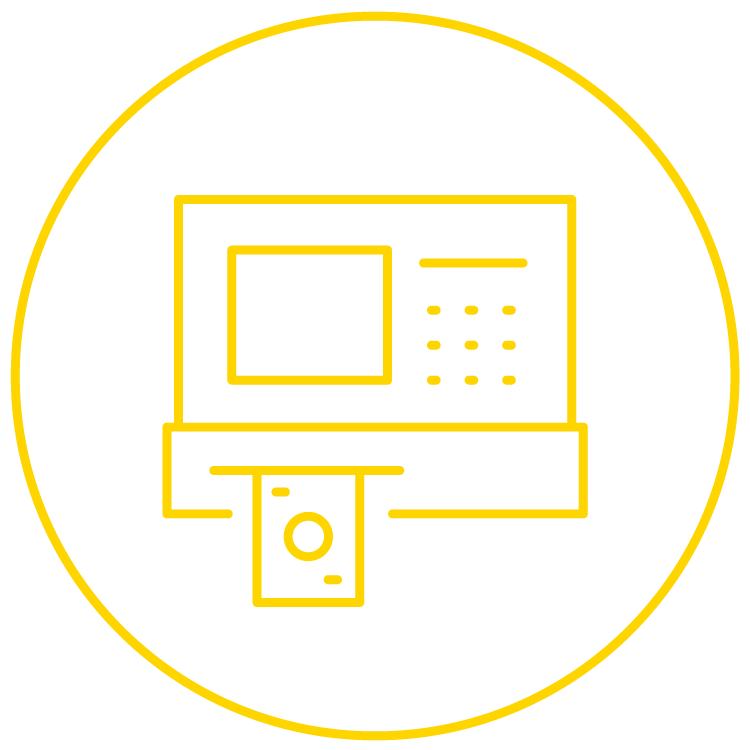 WITHDRAW CASH
AT ATMS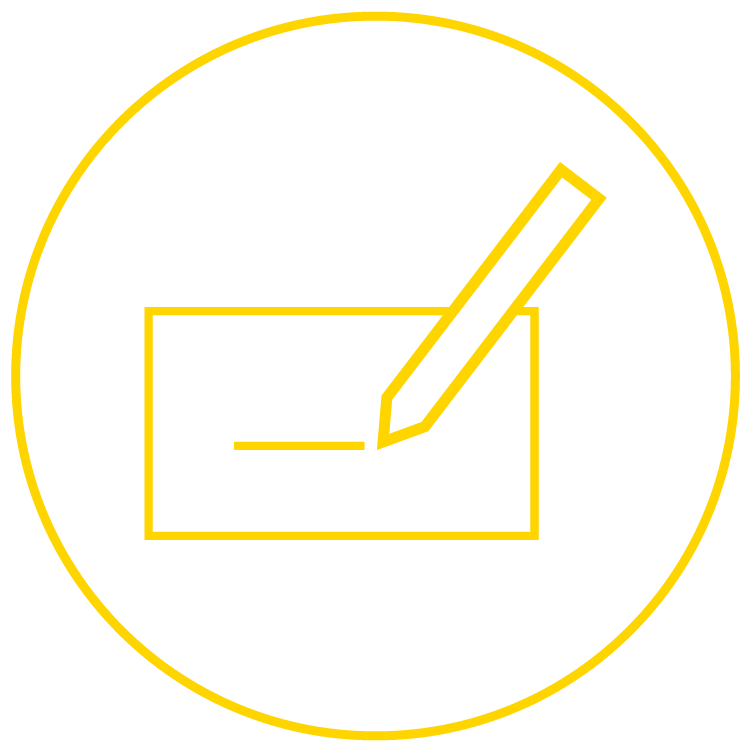 USE
CHECKS
---

YOU MAY HAVE A FEW QUESTIONS
System Upgrade FAQs
WHY ARE YOU UPGRADING YOUR CORE PROCESSING SYSTEM?
Your banking experience is important to us, and this upgrade is helping us achieve efficiencies necessary to build upon the highest level of service that you are accustomed to.
DURING THE UPGRADE WEEKEND, WILL I STILL BE ABLE TO ACCESS MY ACCOUNTS?
Yes, account access will be available during the upgrade weekend – but in a limited capacity. Please refer to the schedule above for more information on branch closures, service interruptions and more. (As a reminder, the upgrade weekend begins at 5 p.m. on May 21 and should be completed on May 24.)
WILL MY MONTHLY BANK STATEMENTS CHANGE?
No, we do not anticipate your bank statements to look much different. During the first run of statements after the upgrade, you may receive your statement at a different time during the month.
CAN I USE ATMS AND MY NORTHFIELD SAVINGS BANK CARDS DURING THE UPGRADE?
Yes, ATMs and all Northfield Savings Bank cards (debit, credit and ATM) will be available during our upgrade weekend. However, some features may be limited. Please refer to the schedule above for more information.
WILL MY INFORMATION BE SECURE THROUGHOUT THE UPGRADE?
Yes, your security is always our top priority, and your account information will remain protected as we complete this upgrade.
WHAT IF THE UPGRADE TAKES LONGER THAN EXPECTED?
While we do not anticipate any delays in completing the upgrade, we will post updates on this page and social media pages if the upgrade extends beyond the currently scheduled May 24 completion date.
I HAVE ADDITIONAL QUESTIONS. WHERE CAN I GO FOR HELP?
Please call 1-800-NSB-CASH or visit a branch prior to or after upgrade weekend. During that weekend, visit this page for the latest information. We are happy to help!
WHAT TO EXPECT POST-UPGRADE 
We are excited to provide a more efficient and streamlined way to serve you.
Though some banking features will be limited or unavailable during the upgrade weekend (please refer to the schedule above), we don't expect any visual changes for our customers. You'll receive the same high-level service you've come to expect from Northfield Savings Bank, with new features on our end to make us even more effective when it comes to servicing our customers.
Little about this upgrade will affect your personal accounts. Your card numbers (debit, credit and ATM), account numbers, checks, online bill pay information, online and phone banking credentials, usernames and passwords WILL NOT CHANGE.
WHAT WILL CHANGE? Very minimal changes (on your end).
The only major impact our customers will see is that you will NOT have access to online and mobile banking from 5 p.m. Friday, May 21, until 10 a.m. Monday, May 24. Please refer to the FAQs section and schedule for more information.
Be on the lookout for more details 
Please make sure we have your current phone number, email address and mailing address on file to ensure you receive important updates regarding our system upgrade.